We want you to feel connected at Oak Grove United Methodist Church!  That happens as you get to know the  people and the team here at the church but, beyond that, it happens as you find your place to serve the Lord and make a difference in the lives of others.  We have many ministries opportunities in the church that exist to serve those who attend our church, but they also provide ways in which you can be a part of serving others.
Ministry at Oak Grove is all about people making a difference in the lives of others for the glory of Jesus Christ.  It's about sharing our desire to better understand who God is and what His will is for us. We are people dedicated to serving others. Oak Grove reaches out to people of diverse ages and backgrounds and we strive to follow what God's Word commands us to do.There are many opportunities to be involved with the ministries here at Oak Grove. Explore the ministry links to find out where you can join us in leading friends to follow Christ.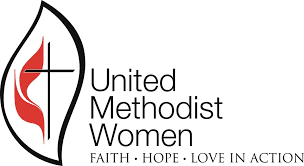 United Methodist Women
Where can a woman find a support group for women? With the United Methodist Women (UMW). The UMW is a group dedicated to missions through participation in global ministries and local ministries of the church here at Oak Grove.
Meeting times – 4th Tuesday for each month at 7:00 PM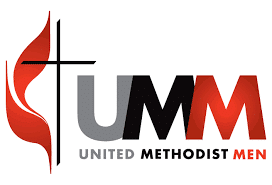 United Methodist Men
The United Methodist Men's (UMM) group provide support for one another. In addition, they serve the Lord through helpful,   informative, and recreational programs in the community, including mission work.
Meeting times – Prayer breakfast – 3rd Saturday of the month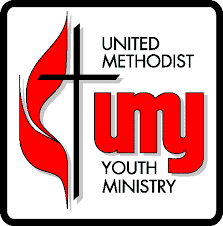 United Methodist Youth Fellowship
It isn't easy being a teen in a confused and confusing society. The United Methodist Youth Fellowship (UMYF) seeks to help young people (12-18 years) enjoy positive experiences in their church lives. By reaching out to other young people in the community, our youth share their growing faith an by working within the church to serve the community they develop a a spirit of commitment. In addition to sharing and caring, fun is also a basic ingredient in the UMYF.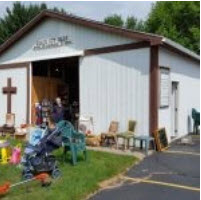 Reach Out
Reach out works with people by providing assistance with housing, utilities, and other necessities. Reach Out is completely funded by sales of clothing, household items, and other miscellaneous items throughout the summer months out of the Reach Out Barn.
Please contact the church at 517-546-3942 or click the button below if you would like additional information about any of these ministries.