Welcome to Oak Grove United Methodist Church
150TH ANNIVERSARY CELEBRATION
Sunday, May 22
9:45 a.m Worship Service – Rev. Lawson Crane
12:30 p.m. Chicken Dinner on the church grounds.
We will have a DVD presentation, photos, & displays that highlight the history of OGUMC!!
We want to share your fondest memories, too.
Please bring them to the celebration. If you cannot make it, please forward a note or photos to the church office to share.
Oak Grove United Methodist Church
6686 Oak Grove Road, Howell MI 48855
517-546-3942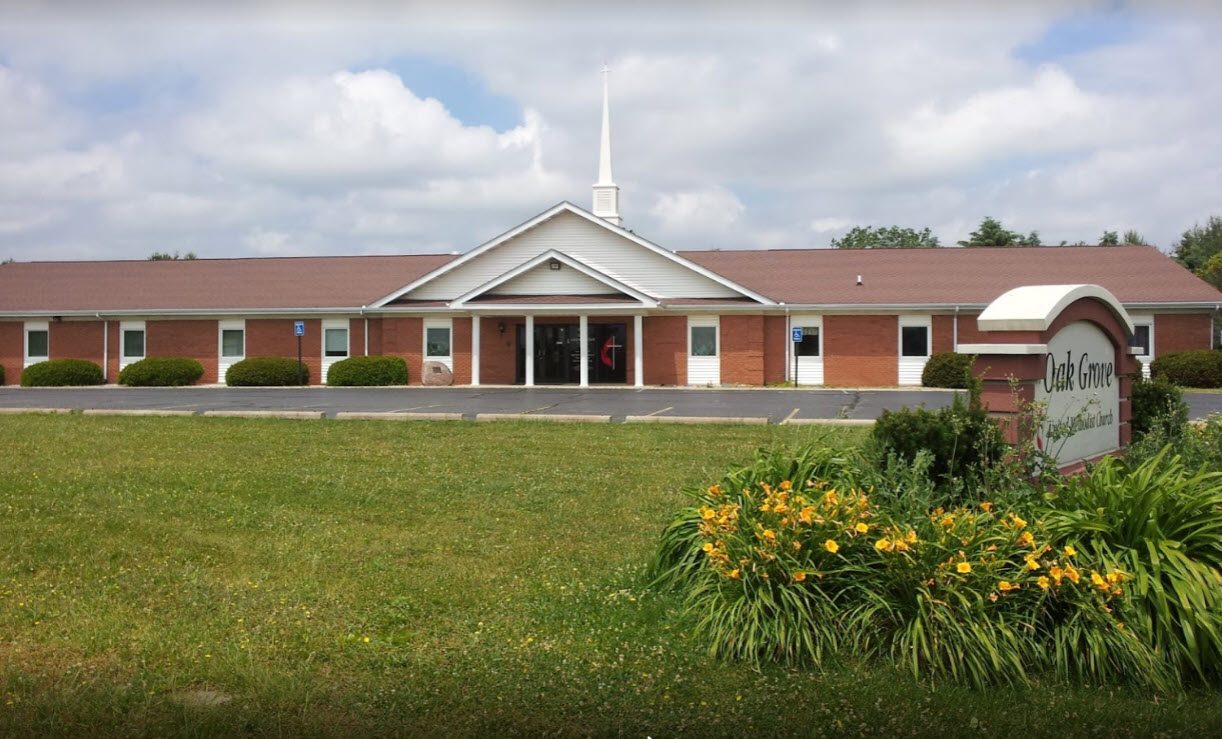 Here at Oak Grove, our mission is Building Us, Building Others, and Building Up for God! We built our mission on the backbone of the global United Methodist Church mission which states, "The mission of the Church is to make disciples of Jesus Christ for the transformation of the world." 
---
Located just a short drive north of Howell, Michigan,
Oak Grove United Methodist Church is here to serve the local community.
Services every Sunday morning at 9:45am with Fellowship time following
6686 Oak Grove Rd. Howell, MI. 48855 
All are welcome.
Our service blends traditional and contemporary styles and includes the spoken word, music, and prayer.
Reach Out Barn
Helping Others through Resale at Oak Grove United Methodist Church
6686 Oak Grove Road, Howell (5 miles north of M-59)
Opening on Monday, May 2, 2022
BARN HOURS
Monday & Thursday:
4:30-7:30 pm
Wednesday & Saturday:
10 a.m.—1 p.m.
We are now accepting items for the barn during barn hours only!
PLEASE NO ELECTRONICS (TVs, RADIOS, STEREOS) LARGE APPLIANCES, OR LARGE ITEMS
Items are priced at $5 per paper grocery bag or $5 per large item that doesn't fit in the bag.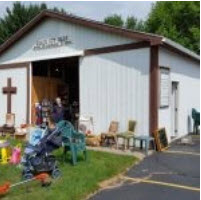 Connect with us on social media.