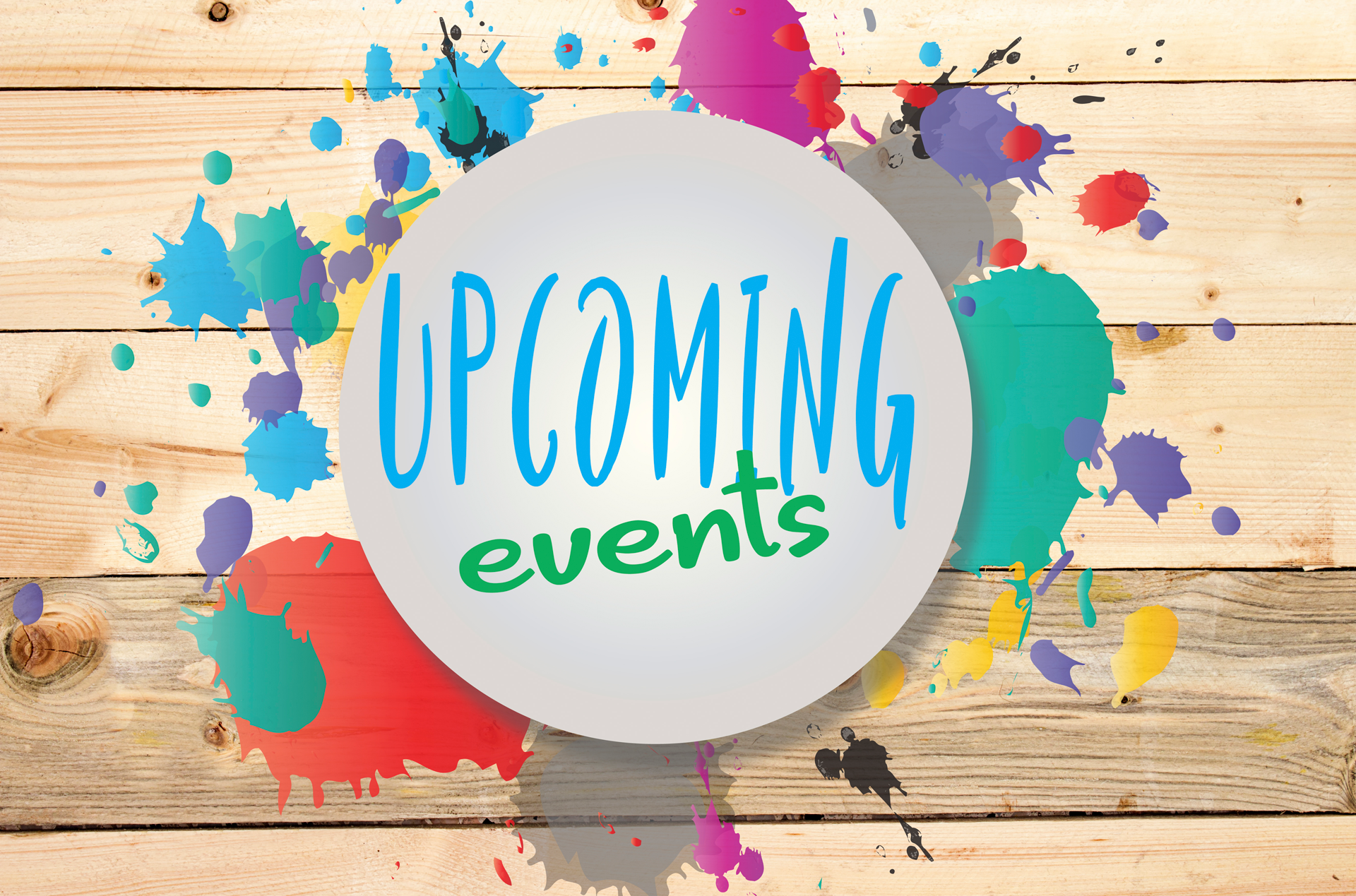 Upcoming Events 2020
Spring Pasty Sale
– Ordering begins March 9, please call/text Andrea at 810-923-8546 or by email at
denanjust@gmail.com
. Pick up date is Thursday, April 2.
Rummage Sale
– We are having another rummage sale on Friday, April 17, 9 a.m. – 5 p.m. & Saturday, April 18, 9 a.m. – noon. Come shop for treasures!
Reach Out Barn Opening
– Our Reach Out Barn will open on Monday, May 4 at 4:30 p.m. We are a resale barn. Proceeds from our sales go to help clients of Love INC. We will be accepting items for the barn in April. Our hours will be: Mondays & Thursdays 4:30-7:30 p.m., Wednesday & Saturday 10 a.m.-1 p.m.
4th of July Breakfast
– 7-9:30 a.m. Come enjoy pancakes (with toppings), scrambled eggs, sausage & fruit for a free-will offering. Then head out to see the Cohoctah parade.
Chicken Barbecue – Saturday, August 1, 5-7 p.m. This meal features barbecued chicken, potato salad, coleslaw, corn and desserts for a free-will offering.
Fall Pasty Sale
– Ordering begins Monday, August 31, please call/text Andrea at 810-923-8546 or by email at
denanjust@gmail.com
. Pick up date is Thursday, September 17.
Swiss Steak Dinner – Our popular Swiss Steak Dinner will be Saturday, October 17, 4:30-7 p.m. Enjoy our homemade Swiss Steak, mashed potatoes & gravy, green beans, corn, coleslaw, and pies.